We love what we do – try us for your next event!
NE Event is a savvy, fresh-thinking event management company based in Norfolk, UK with a goal to create an unforgettable experience for you. Focusing on creative design and great attention to detail, NE Event will ensure that your event comes together above and beyond your expectations.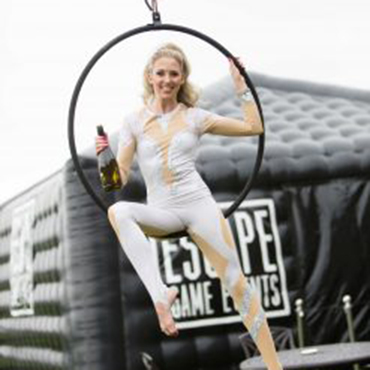 ABOUT
Being very passionate about our work, we strongly believe professionalism and creativity shows through the high standards of service and experience our clients receive and because of this so far we have gained new clients from recommendation alone
Learn more...
OUR MISSION
NE Event will take the guesswork out of the planning process, reduce the strain on your internal resources and work alongside them, bringing experience to the table, ensuring that every detail is considered, back-up plans are made and (most importantly) do our best to ensure your goals are met. We really like to think of ourselves as another member of your company rather than an external agency!
Read more...